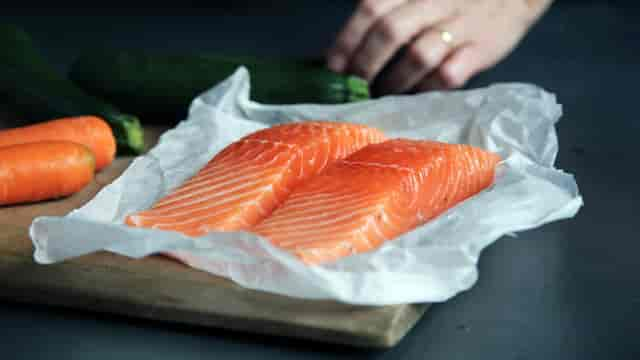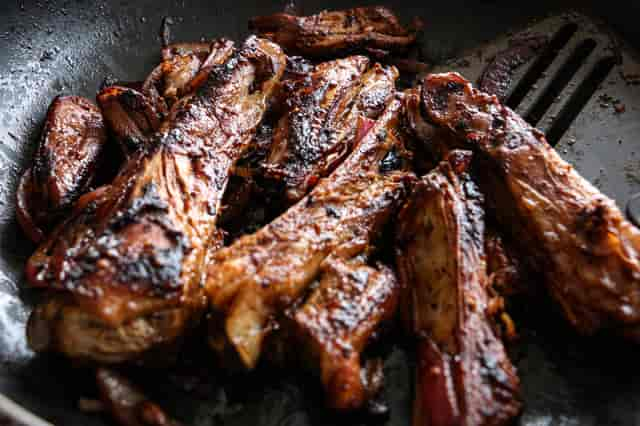 Fish Thyme
A Dining Experience
CURRENTLY CLOSED! Stay tuned to the website as we will be opening for curbside very soon!


Several years ago, Chef and owner Steve Dudley came up with an idea. He wanted the people in the northern Suburbs to have the same fine dining experience and seafood of the big city without the long drive. With this idea, and his success with Caper's on Main, Steve decided to open Fish Thyme. Since that day, Fish Thyme has become a mainstay for many people in Acworth, Kennesaw and Cobb County. The venue features many amenities and is conveniently located on Main Street in Acworth.
crab
Reservations
We are currently closed. We will be announcing reopening date soon! Stay tuned! Become a VIP and receive email updates directly! Thank You!
exterior