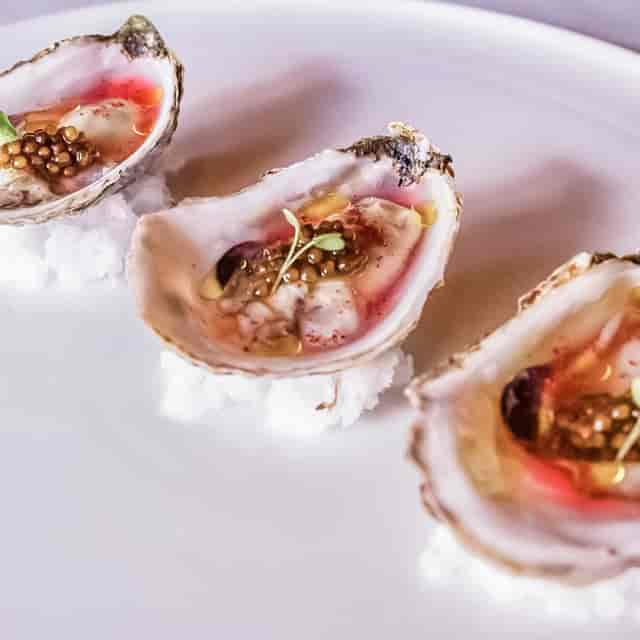 About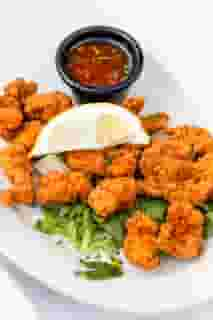 A Dining Experience
Several years ago, Chef and owner Steve Dudley came up with an idea. He wanted the people in the northern Suburbs to have the same fine dining experience and seafood of the big city without the long drive. With this idea, and his success with Caper's on Main, Steve decided to open Fish Thyme. Since that day, Fish Thyme has become a mainstay for many people in Acworth, Kennesaw and Cobb County. The venue features many amenities and is conveniently located on Main Street in Acworth.
Our Customers Say
This place is a great addition to Acworth! Their food is consistently top shelf and the training that the owners give to the waitstaff is evident… Whether we go to Fish Thyme, or capers it's always a good time and a good value.
– Philip B from Yelp.com

We love the atmosphere at Fish Thyme! They have excellent service. My husband always gets the Hawaiian rib-eye and I love their crab cakes and their custom salad. We have taken 5 sets of friends or groups there in the last six months and they all loved it too. Great date night!!
– Carol W. from TripAdvisor.com

Come visit us Wednesday through Sunday and experience Fish Thyme for yourself!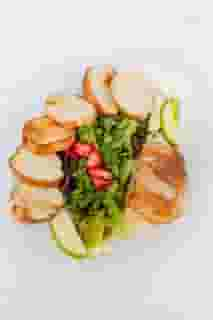 A Perfect Way to Start Your Evening
Fish Thyme is conveniently located on South Main Street right across the road from the Acworth Sports Complex. Seating includes multiple dining rooms, bar area, and patio. We are open evening Wednesday through Sunday. We also feature a full wine and appetizer bar named "JUICE" by Fish Thyme. It an expanded wine and drink list, comfortable seating and is the perfect way to start your evening.

Please feel free to contact us for reservations or if you have any questions.